Value My Business: Uncover the True Worth of
Your Venture
At Negocios.Us, we understand that determining the value of your business is a crucial step in the selling process. Our "Value My Business" service offers a comprehensive analysis to help you accurately assess the worth of your venture. Here's what our service provides:
Expert Evaluation:

Our team of experienced professionals specializes in business valuation and uses industry-leading methodologies to assess the true value of your business. We take into account various factors, including financial performance, market trends, and potential growth opportunities.

In-Depth Analysis:

We conduct a thorough examination of your business, analyzing key financial statements, historical performance, market position, and competitive landscape. This detailed assessment helps provide an accurate and reliable valuation report.

Customized Recommendations:

Based on our evaluation, we provide you with tailored recommendations to enhance the value of your business. These insights help identify areas for improvement and maximize the attractiveness of your venture to potential buyers.

Confidentiality:

We understand the importance of maintaining confidentiality throughout the valuation process. Rest assured that all information provided to us is treated with the utmost discretion and handled securely.

Expert Support:

Our dedicated team is here to guide you through the valuation process, answering any questions you may have and providing ongoing support. We strive to ensure that you have a clear understanding of the value of your business and can make informed decisions.
Ready to uncover the true value of your business? Take the first step by reaching out to us through our contact form or by calling our dedicated hotline. Our team is excited to assist you in assessing the worth of your business and helping you take the next steps towards a successful sale.
Fill in your contact details and one of our experts will contact you to discuss your requirements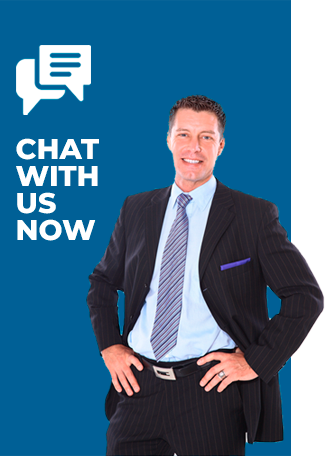 E-Mail Us
Call Us
Today !