Get Top Dollar When
Selling Your Business
Selling a business is no walk in the park, but we're here to make it a breeze! Our team of accounting and legal experts will take care of everything you need, from prepping your biz for sale to crafting a killer marketing strategy, and even scoring a fair deal. Trust us to help you get top dollar for your business. With our support, you can sell with confidence and take your next steps with ease!
Tip For Sellers
"Always use a qualified broker or advisor to help you prepare your business, preferably one with experience in your industry, so that they can help you find qualified buyers, and negotiate a fair price."
Get Expert Tips for
Selling Your Business

and Maximizing ROI

Ready to sell your business but feeling overwhelmed? Don't sweat it! Our team of accounting pros has got your back. We'll help you prep your biz for a speedy sale, ace the marketing game, and land the sweetest deal possible. Because you deserve the biggest bang for your buck after all your hard work. Trust us to help you achieve your goals!

Tip: "Prepare your business for sale well in advance, by improving its financials, operations, and market position."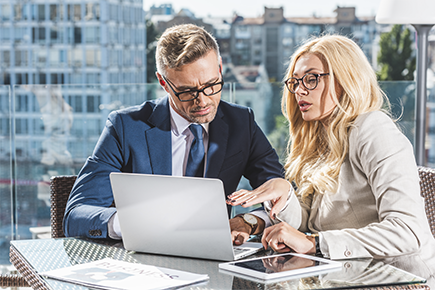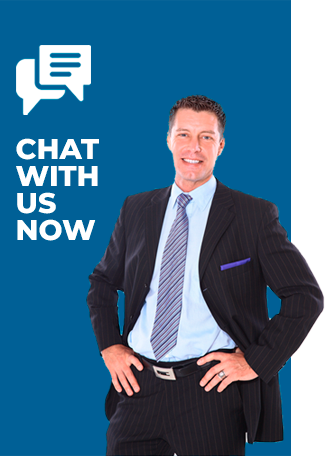 E-Mail Us
Call Us
Today !