Expand Your Business:
Franchise Your Success
If you're a successful business owner looking to expand your reach and maximize your growth potential, franchising can be a game-changing strategy. Here's how we can assist you in franchising your business:
Franchise Feasibility Assessment:

Our team will conduct a comprehensive evaluation to assess the readiness of your business for franchising. We'll analyze factors such as your business model, scalability, market demand, and profitability to determine the feasibility of franchising as a growth strategy.

Strategic Franchise Development:

Once we establish the viability of franchising, we'll guide you through the process of developing a strategic franchise plan. We'll help you define your franchise structure, create operational systems, establish franchisee support mechanisms, and develop comprehensive documentation to set the foundation for successful franchising.

Legal Compliance and Documentation:

Franchising involves legal complexities, and we're here to ensure your compliance with franchise regulations. Our team will assist you in drafting franchise agreements, disclosure documents, and other necessary legal documentation to protect your business and franchisees.

Franchise Marketing and Recruitment:

We'll help you create a compelling franchise marketing strategy to attract qualified franchisees. Our platform provides targeted marketing exposure to a wide range of potential franchisees actively seeking business opportunities, ensuring you connect with the right candidates to grow your franchise network.

Ongoing Support and Training:

As you expand your franchise network, we'll provide ongoing support and training to both you and your franchisees. This includes assistance in implementing effective franchisee training programs, operational support systems, and ongoing guidance to ensure the success of your franchisees and the overall growth of your brand.
Franchising your business is an exciting opportunity to expand your reach and leverage the entrepreneurial spirit of others. With our expertise and support, you can confidently navigate the franchising process and unlock the full potential of your business. Contact our team today to explore the possibilities of franchising and take the first step towards expanding your success.
Fill in your contact details and one of our experts will contact you to discuss your requirements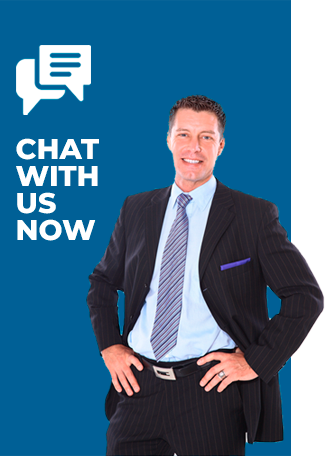 E-Mail Us
Call Us
Today !