Let Us Help You
Maximize Your Return

When Selling Your Franchise

Selling your franchise can be a daunting task. Our team of experts can guide you through the process, from preparing your franchise for sale to negotiating a fair price. We'll also help you market it effectively to attract potential buyers. Let us help you get the most out of your investment and move on to your next adventure.
Tip To Get The Best Out of Your Franchise Sell
"Prepare your franchise for a quick sale by improving its financials, operations, and customer base, and then work with a broker or advisor to help identify qualified buyers."
Fill in your contact details and one of our experts will contact you to discuss your requirements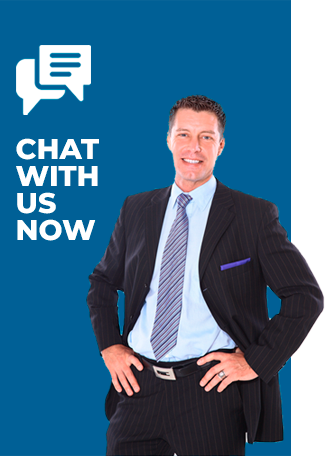 E-Mail Us
Call Us
Today !