Buy Your Business
Like A Pro

With
Top Tips from Accounting Experts

Looking to buy a business? Don't just wing it! Our accounting gurus have got your back with some killer tips to help you make a smart investment. Check out how to size up the company, score the best deal, and breeze through the transaction process. Don't miss out on this chance to level up your game!
Supreme Tip To Buy A Business
"Don't go it alone, hire a professional broker or advisor to help value your business."
Fill in your contact details and one of our experts will contact you to discuss your requirements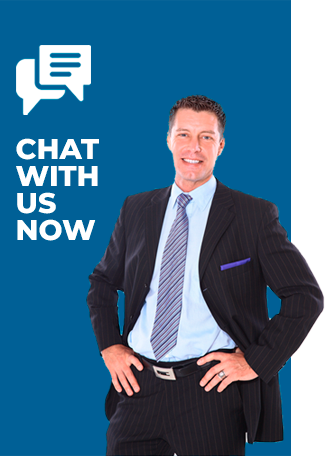 E-Mail Us
Call Us
Today !