Unlock the Value of Your Franchise:
Sell with Confidence
Welcome to our "Sell My Franchise" page at [Your Website Name]. If you're considering selling your franchise, we're here to guide you through the process with expertise and support. Selling a franchise requires careful planning, strategic marketing, and connecting with qualified buyers. Here's how we can assist you:
Expert Valuation

Targeted Marketing

Confidentiality

Negotiation Support

Seamless Transaction Management
Selling your franchise is a significant decision, and we're here to help you navigate the process with confidence. Trust Negocios.Us to unlock the value of your franchise and connect you with qualified buyers who appreciate the potential of your business. Take the first step towards selling your franchise by contacting our dedicated team today.
Fill in your contact details and one of our experts will contact you to discuss your requirements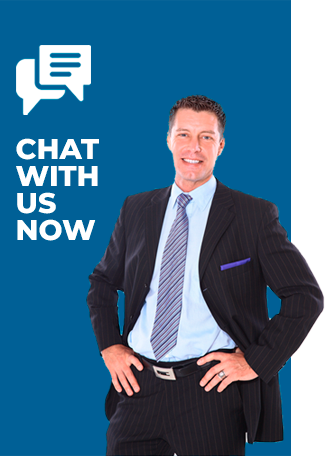 E-Mail Us
Call Us
Today !