Secure Your Franchise Investment With The Best Financing Options
Our team of financial experts understands that financing is often a crucial aspect of starting or buying a franchise. That's why we'll work with you to explore the best financing options available for your unique situation, whether it's a traditional business loan, an SBA loan, or securing investor funding. We'll guide you through the process and help you secure the funds you need to achieve your franchise goals.
Tip to Find The Best Franchise For You
"Don't make hasty decisions, explore the various financing options available such as bank loans, SBA loans, lines of credit, crowdfunding, and angel investors, and then choose the one that best suits your needs and goals."
Simplify Franchise Ownership With Our Expert Guidance
Thinking of becoming a franchise owner? Our team of experts will have your back through the entire process. From checking out the franchise to working out the details of the agreement, we'll help you make informed decisions and build up the confidence to become a thriving franchisee.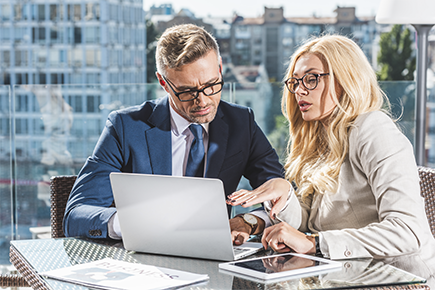 Another Rocking Tip
"Conduct thorough due diligence to investigate the franchise system, its financial performance, and the track record of support and success for franchisees, by speaking to them directly."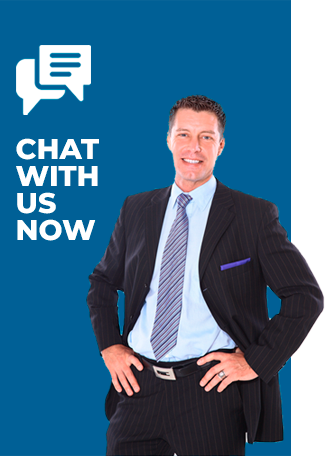 E-Mail Us
Call Us
Today !